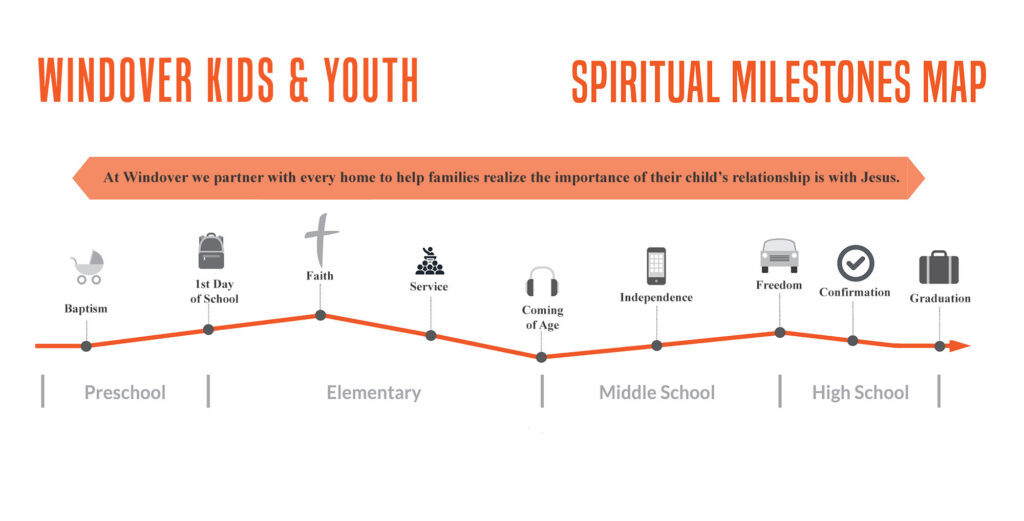 Your kids and youth will learn new things about how much God loves them.
We have a strategy to equip families and keep kids connected to God on a daily basis, not just on Sunday mornings. It begins every weekend at Windover Hills!
Preschool: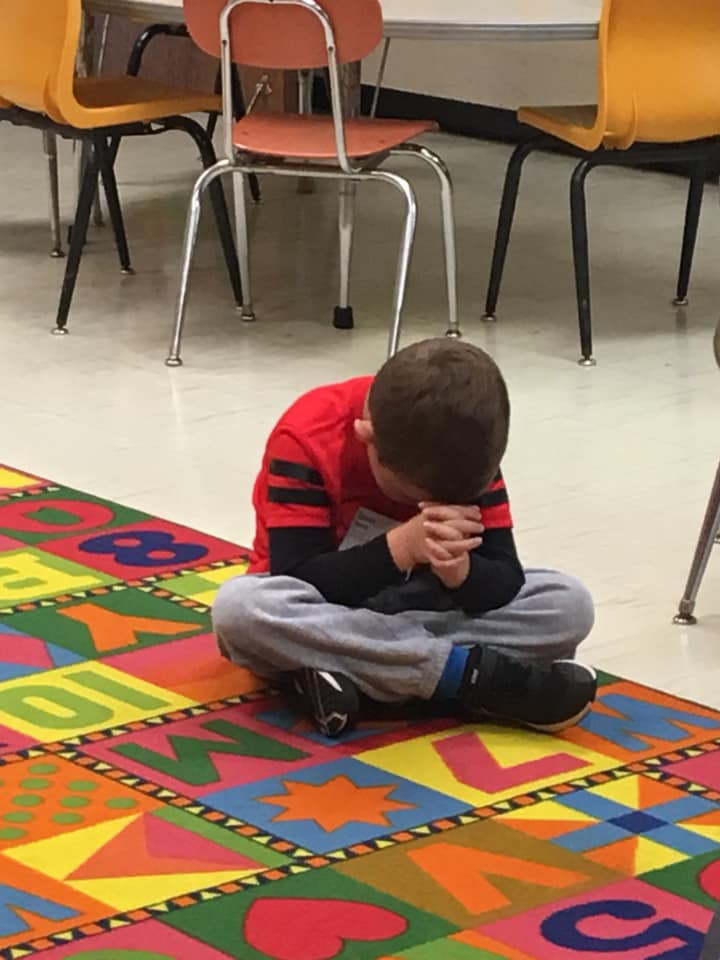 We know things are busy at this stage of life and your children are learning and growing in amazing ways. We believe in an active, hands-on approach to learning at this phase. So, you can plan on a lot of jumping, singing, dancing, and laughter in every experience.
It is our hope that your child will learn:

God MADE me.
God LOVES me.
Jesus wants to be my FRIEND forever
Elementary:
At Windover, we believe the Bible should never be boring, worship can be really loud, and good leaders always care. Before kids head off to middle school, we want to make sure these three things stick:
1. I need to make the wise choice.
2. I can trust God no matter what.
3. I should treat others the way I want to be treated.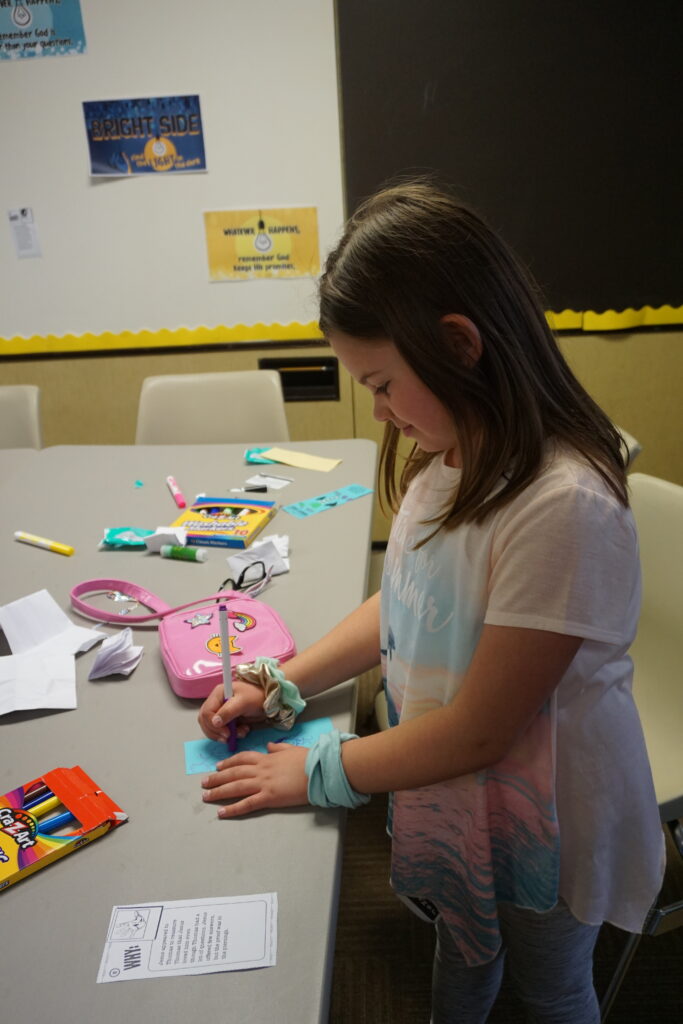 Youth Ministry:
Sunday mornings there is a special small group dedicated to all youth grades 6-12. Each week, students experience video driven, relevant lessons geared for their stages of life with a combination of games, teaching, and interaction with a dedicated small group of leaders.
We also desire to CONNECT our youth with other youth from our region. We have partnered with GoTime Ministries out of Finleyville for a week night youth experience. Visit http://www.gotimeministries.org/ for more details.
Parent Resources: Our Parent cue app allows parents to follow along with what children and youth are studying in their small groups and gives tips for interacting with them throughout the week in relation to topics in their small group.
Parent Cue Mobile App:
Android: https://play.google.com/store/apps/details?id=org.rethinkgroup.parentcuepaid&hl=en