Windover Hills United Methodist Church Leadership Structure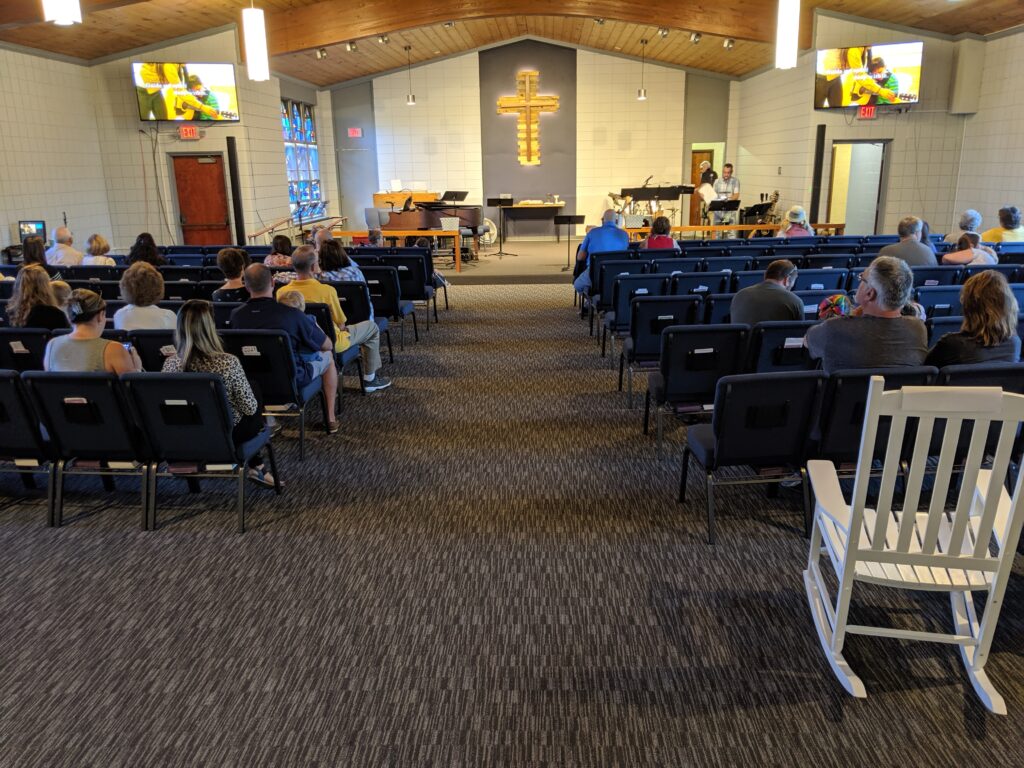 At Windover Hills United Methodist Church, we employ some very simple structures to attempt to maximize our ministry to one another, our community and the world. This structure is made up of core leaders in four areas who meet with the pastor / staff to determine ministry needs and programs. Throughout this website and at our church, you will see "road signs" designating the areas of life and ministry that we feel are important and which guide us in our life as a community of faith. Here are what those road signs remind us of…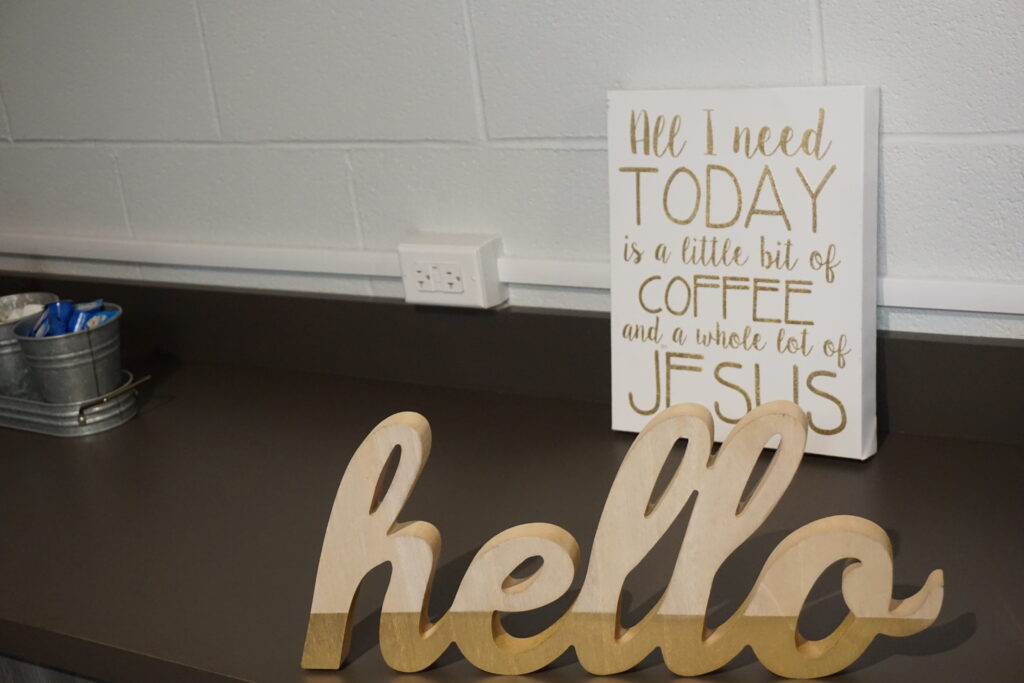 Connect   We believe that everyone wants to belong.  It's built into our DNA by God.  That's why we seek to engage everyone who visits with us with a friendly greeting, a vibrant and meaningful worship experience and the opportunity to get to know us.  After all, this life is all about connecting – with God and with one another.  Nothing is more important that relationships.
A big part of what we do is reaching out to the community.  We do this by inviting the community to check us out, by way of fun, food and faith filled events that are high energy (for the kid in all of us) & low key (no one likes a hard sell) so that people can meet us and hopefully experience God's love through us.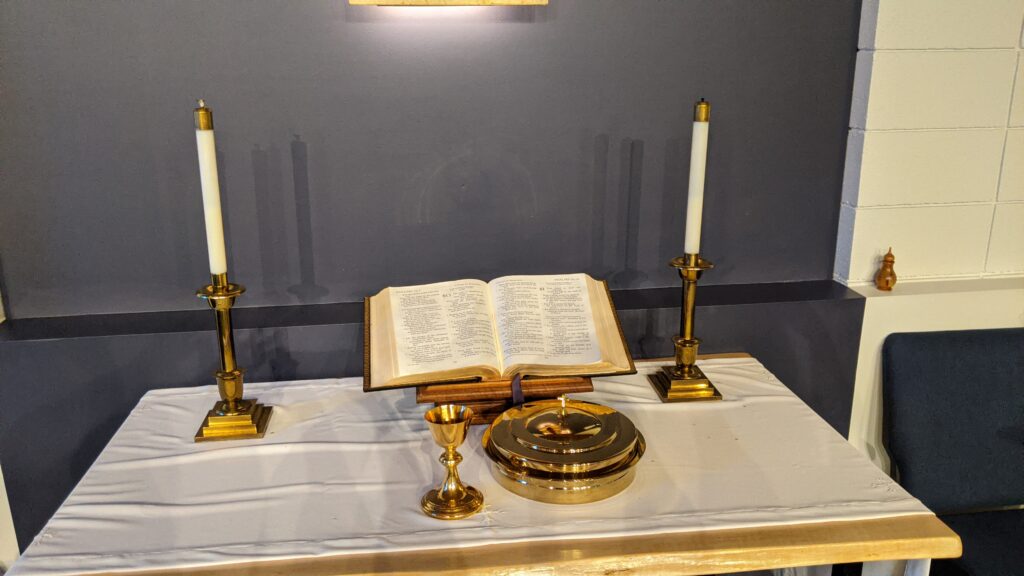 Grow   We believe that life is done best – together.  We try to create a place where you can explore your faith, talk about life with others who are also on this journey of life, and use God's scriptures to focus us on our journey.  So we encourage everyone to be part of a small group – a life group, so that we help one another on this adventure called life.  We hope that you will check out one of our small group studies.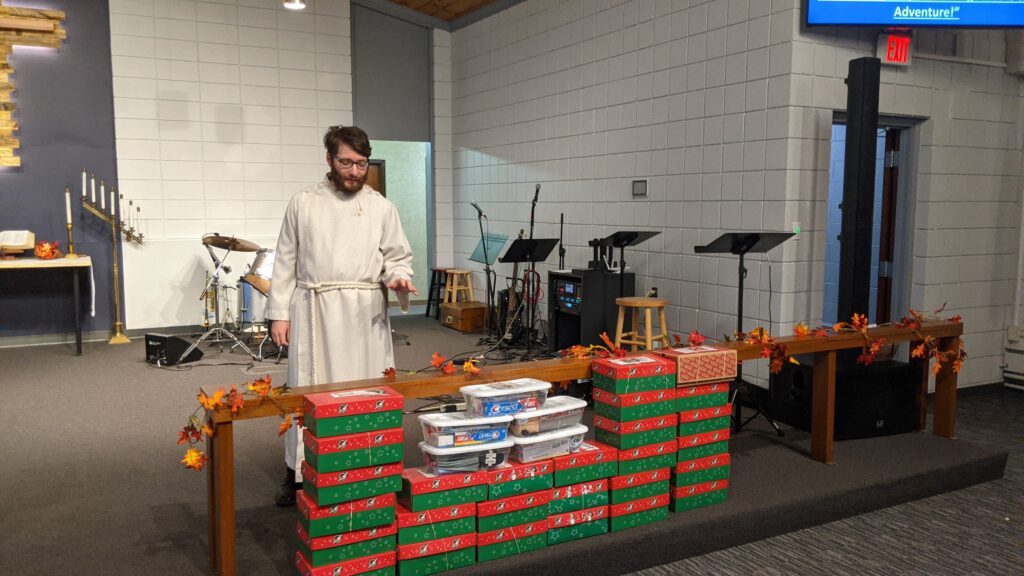 Serve   We believe that God created us to serve.  That's what He did for us when He sent Jesus to love, heal and ultimately forgive us so that we could have a relationship with Him.  Our God is Love – and He calls us to love Him and our neighbor with everything that we've got.  That's why we believe that serving somewhere helps us to become more and more like Jesus.  There are some things that just can't be learned in a book.  Sometimes, you've got to get your hands dirty. 
We are always on the lookout for a great opportunity to serve our local community in Jesus' name. If you are interested in helping our Mission Leaders identify a great Mission / Outreach project, just let us know on our "Contact Us" page.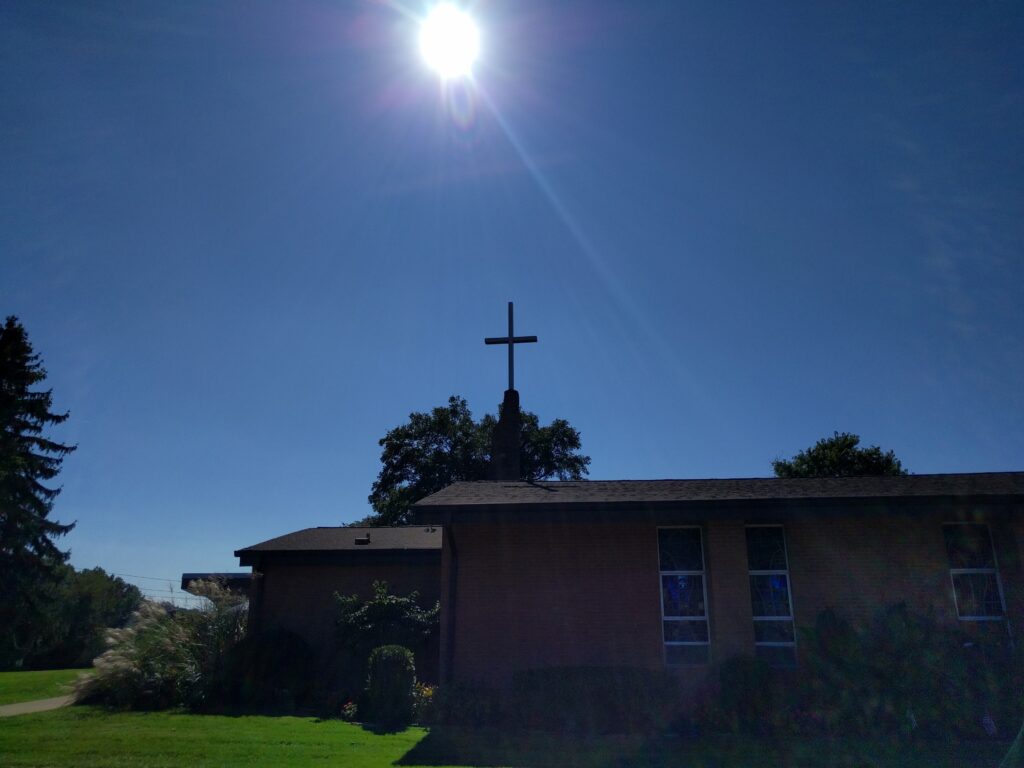 Lead   This is our leadership structure and teams.  We have a Ministry Council made up of core leaders from each of the 4 areas listed here and who direct the overall direction of Windover Hills United Methodist Church.
We also have a few internal teams who oversee our staff, physical structure and finances.
If you are interested in exploring what it means to be a leader in one of these ministry areas at Windover Hills, contact Pastor Josh at [email protected]