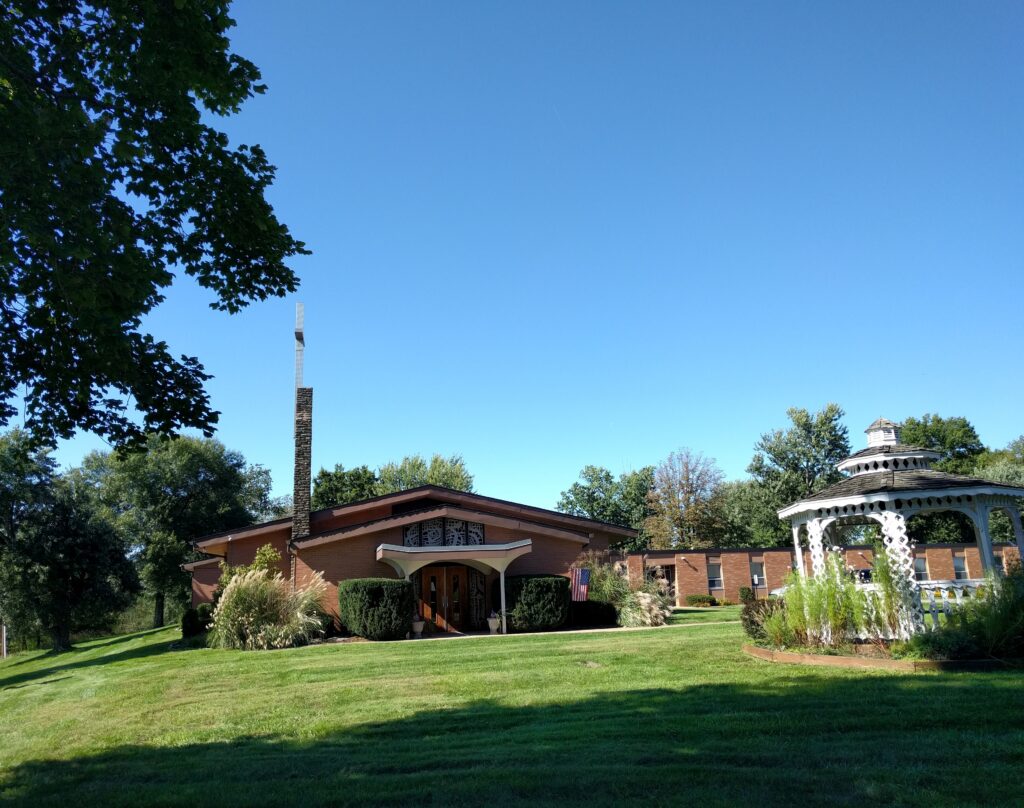 Our Vision
Our Vision In Isaiah 43, God speaks to a demoralized, dejected people who think that God has abandoned them and He calls them to look to the future to see what He wants to do among them. "Forget the former things; do not dwell on the past. See, I am doing a NEW THING! Now it springs up, do you not perceive it? I am making a way in the wilderness and streams in the wasteland".
In the gospel of Luke 4:16-21 Jesus Himself said that He came for one reason: To Proclaim the Good News of God's love so that people would be set free!
We believe that everyone should have the opportunity to hear about God's love for them through Jesus, and to be a given a chance to respond to that love.  We also know that different people are at different points along the "highway of life".  That is why we want to give you the opportunity to experience Jesus for yourself and to follow Him as He leads you on the journey that is your life.
Our Mission Is to make disciples of Jesus Christ who follow Him on their highway of life!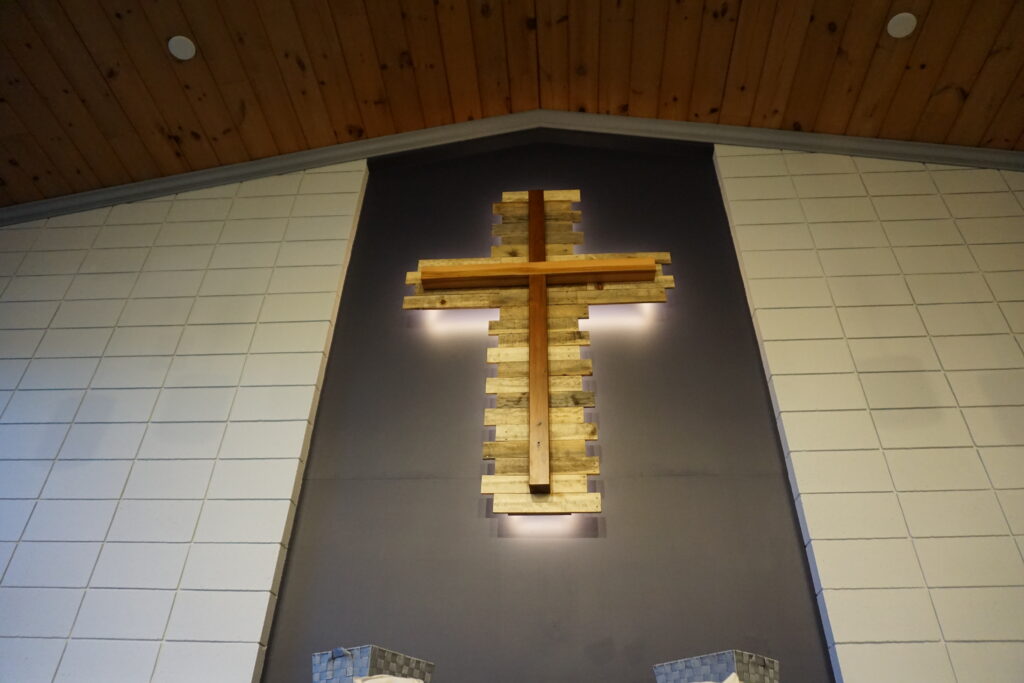 Membership You don't have to be a member to worship with us or to participate in any of our events. We do believe that membership in a local church is the healthy response to salvation through Jesus Christ and we encourage anyone who has made that commitment to join us as members. Membership in a local church is a bit different than your local group or club. Membership in a church isn't about what we "get out of it" – the benefits we receive – it is the commitment we make to serve God and other people in the name of Jesus.
Membership classes are 4 weeks long and are held at regular times throughout the year during the 10am Small Group time on Sunday mornings.