Welcome to Windover Hills United Methodist Church! Please visit us for worship Sunday mornings at 9:30am or on Facebook for each week's online services. We are located at the top of Sunny Slopes in South Park, PA.
For information about our Food Pantry, please click here.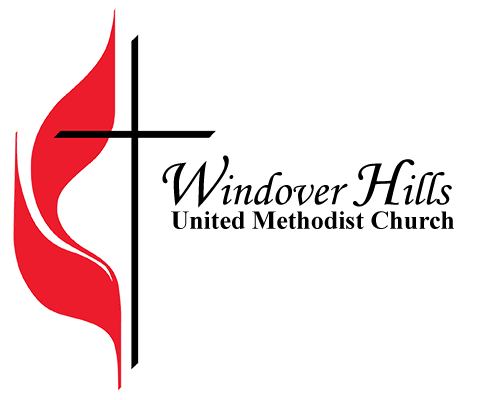 Come join us Sunday Mornings as we worship God and explore together what it means to follow Jesus.
Worship – Sunday 9:30 am
Small Groups for all Ages – Sunday 11 – 11:45am
Outdoor Worship – Saturday 6:30 pm (summer only – meet by the fire pit)
Welcome to our Website and to our Church Family!
To receive our weekly Email Blast to keep up with the most current happenings at Windover, please share your email contact with us on our Contact page.
6751 Ridge Road, Pittsburgh, PA 15236 Phone: 412-653-6899